We are Adept
Bespoke lifestyle management for the world's most talented athletes.

What we do
We support professional athletes and their families, helping them to navigate life away from the field.
Trusted by some of the biggest names in professional sport, we supply bespoke lifestyle management services, tailored to the unique requirements of each athlete. From property and vehicle sourcing to PA services and specialist advice, we provide the support our clients need to realise their dreams off the pitch as well as on.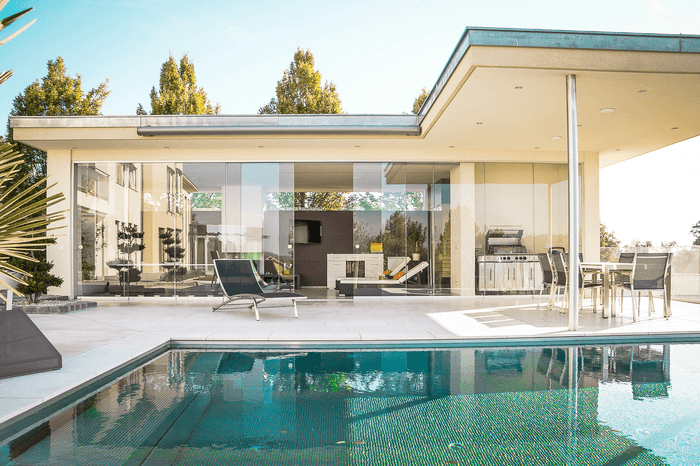 Property
Main residence property sourcing
Investment property searches
BTL Portfolio management
Residential property management
Commercial property management
Holiday home sourcing and management
Renovation & building
Interior design
Whether it's a family home, an investment or a weekend pied-à-terre, we remove the hassle from property ownership, managing and even sourcing some truly spectacular properties for our clients.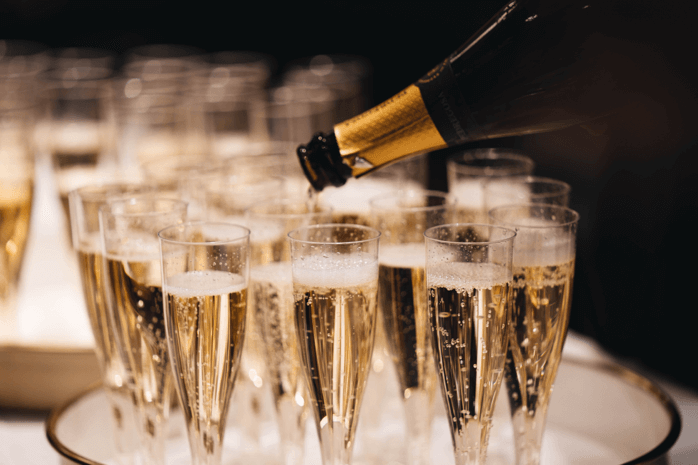 Lifestyle & Personal
Personal assistant services
Household bills management
Relocation
Event planning
Today more than ever, athletes and their families are experiencing ever increasing demands upon their time. We treat our clients with the utmost care and discretion, removing unnecessary stress and shouldering the burden generated by a career in professional sport.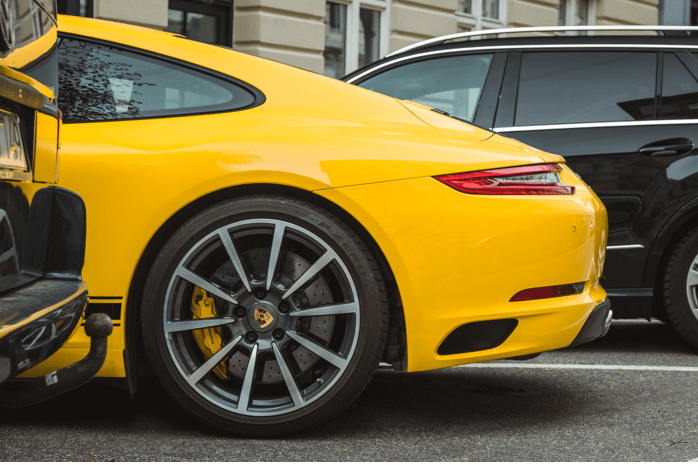 Product Sourcing
Vehicles
Jewellery
VIP hospitality
Luxury holidays
Exclusive travel
Supported by a network of carefully-selected and trusted suppliers, we work discretely and with absolute dedication, sourcing the exclusive products and experiences you deserve at the best possible price.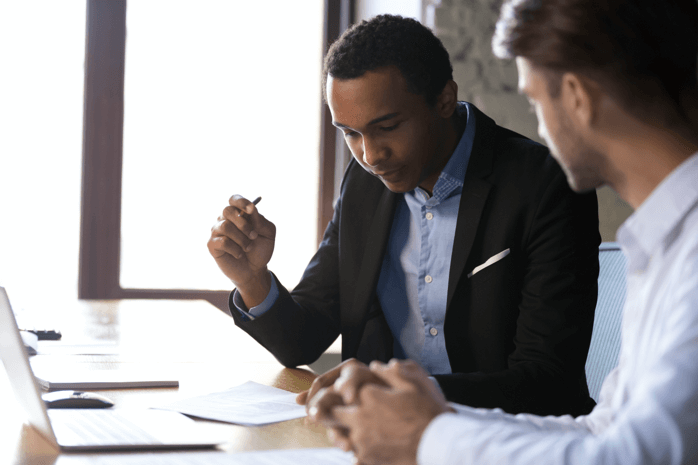 Legal & Financial
Banking support
Tax return preparation
Personal business support
Legal representation (UK and Europe)
Foreign currency exchange
A career in sport comes with its own unique set of challenges, many of which require specialist advice. We offer the financial and legal support our clients need to maintain their lives away from the pitch.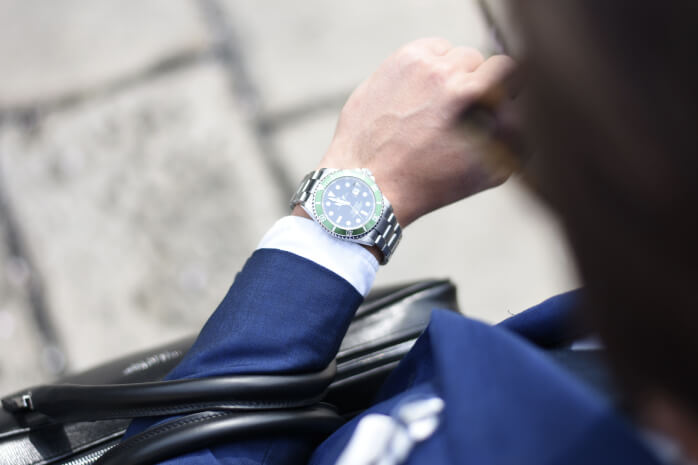 Protection
Home insurance
Motor insurance
Specialist property insurance
Personal security
Career ending injury insurance
Through our network of specialist insurers and security specialists, we help protect both you and your family, safeguarding their financial and physical security should the unexpected occur.
What our clients say
Want to know what makes our clients enjoy working with us so much? Let them tell you in their own words…
Fabio Aurelio
Liverpool FC (Retired)
Adept have looked after myself and my family for over 15 years, playing a key role in some of the biggest events of my life! When I came to Liverpool, having someone who could help us with everything and could speak Spanish made our transition so much easier and more enjoyable. They helped us find our perfect home and also supported us with all manner of day-to-day things. Just knowing they were always in control was incredibly reassuring.
Adnan Januzaj
Real Sociedad
The Adept Group provide me with a complete lifestyle management service which I honestly couldn't be without. The range of services they offer means I can rely on them for anything I need, from property management to accountancy and anything in between!
Iker Pozo La Rosa
Manchester City / FC Eindhoven
Having come to the UK as a youth player, I feel like I've grown up with the team at Adept. They've genuinely helped me with every part of my life off the football field! Their service levels are exceptional and the fact that they're able to speak Spanish makes it so much easier for me to work with them.
Who we are
For more than 15 years, our directors have been supporting top-class athletes, helping them to navigate life outside of professional sport.
As athletes, your performance is directly related to the quality of your life away from the field. That's why, at Adept, we're all about relationships – getting to know you and your loved ones. By understanding the pressures you face, we can tailor our services to your unique situation, helping you to get the most out of both life and career.
Working with some of the World's leading athletes, both in the UK and abroad, we know only too well the pressures they and their families experience. No matter which stage of your career you're in, we'll use our experience, skills and support network to safeguard your interests, both on and off the pitch.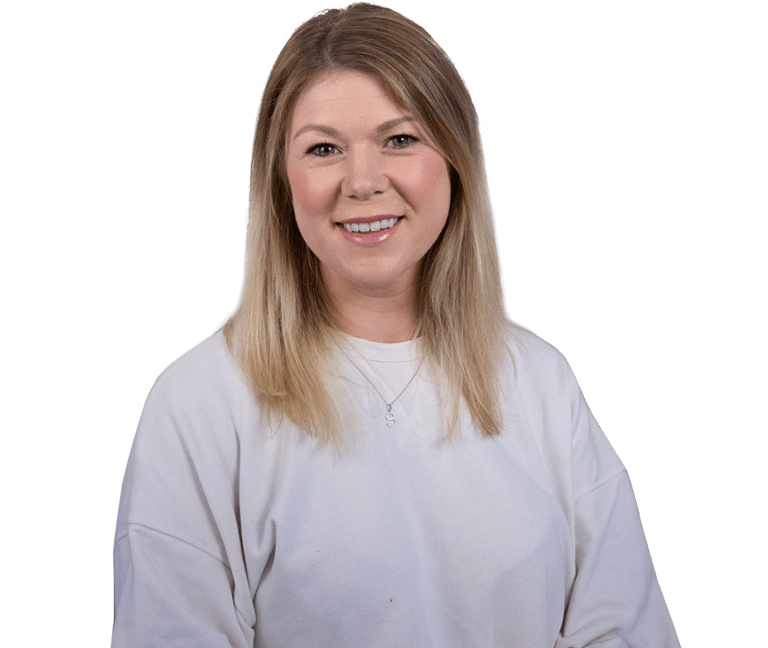 Sheelagh Houlihan
director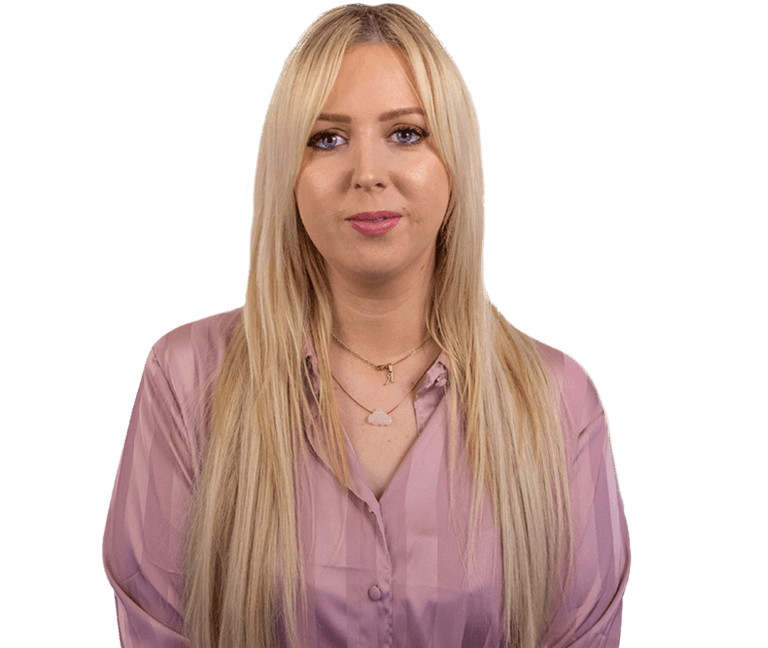 Abby Hughes
director
Talk to us
How can we help?
Whether you represent a club, an athlete or you're an elite sportsperson yourself, we'd love to hear from you. To discover just how our lifestyle management team could help, get in touch.